Note: This post contains affiliate links. When you make a purchase, I get a small commission at no cost to you.
It's time for a new school year! If you are like me, you need a fresh wind, refreshment, encouragement, inspiration.
Sometimes the excitement of the subjects we are going to tackle fills me with enthusiasm. I love to learn! Yet, I remember the papers to be graded, the reminders I need to give my children, and the struggle to maintain the balance between homeschooling, homemaking, and the rest of life.
I need to be reminded of why I began homeschooling. I need to remember the good fruit in my children now and the greater fruit that is yet to come. I need to be inspired with new ideas and practical tips from older homeschool moms.
Here are some things I do to prepare my heart for the next school year:
Count My Blessings
Read Articles
Listen to Podcasts
Attend Online Conferences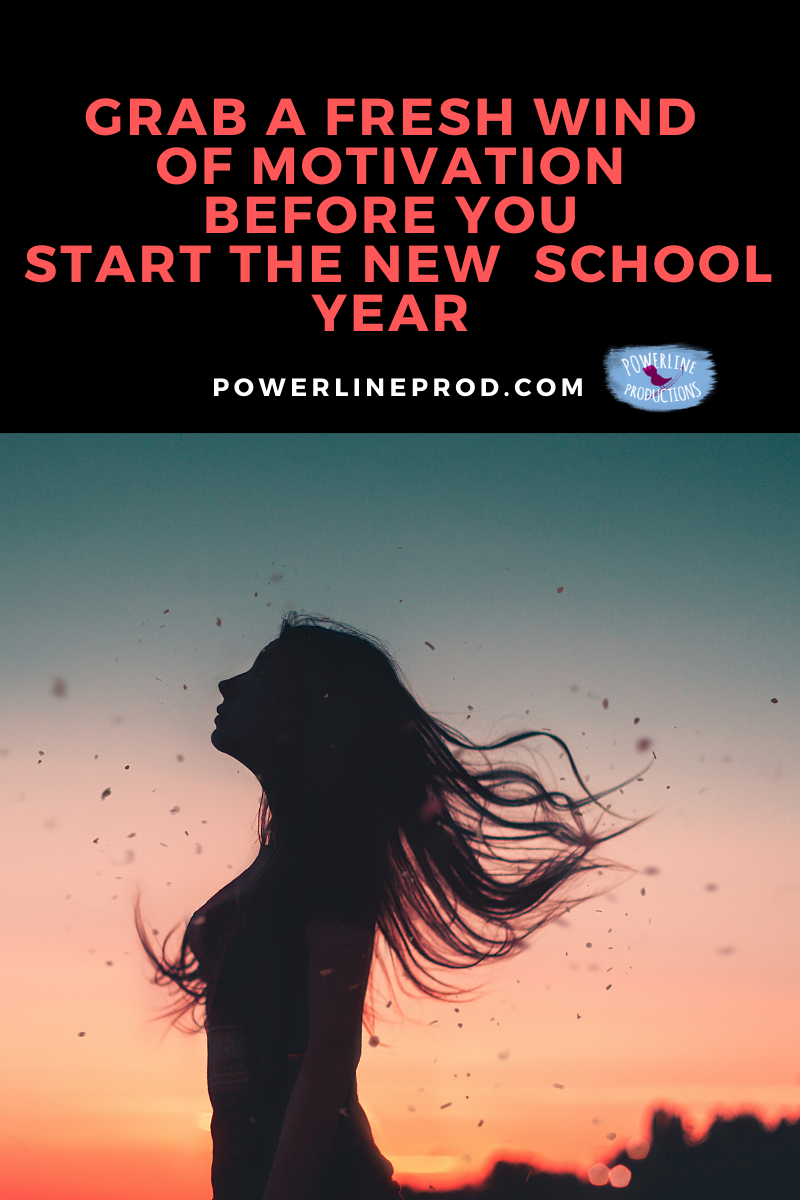 Count the Blessings of Homeschooling
I look at my children and thank God for all the love, kindness, and virtue I see in them. I praise the Lord for how they are growing academically and overcoming struggles. I remember that Jesus has helped me homeschool every step of the way! 
I thank the Lord for other homeschool families on the journey with us. And for the opportunity to build close family relationships in our own home.
Read Articles & Blog Posts
I love to read new (or vintage) articles from homeschool magazine like The Old Schoolhouse Magazine or my tattered copies of The Teaching Home (from the 1990s). Blog posts are great, too! I glean so much from the wisdom of other homeschooling moms and dads. 
Listen to Podcasts
There are several podcasts I enjoy. They refresh and inspire me! 
Yet, I love to see faces of other homeschool moms and dads. That's why I love online conferences! So much encouragement in a few days or one week.
Become a Homeschool Super-Hero
I love Homeschool Super-Heroes Week (Aug23-27) so much because it's the calm away from the storm of normal life. I love that storm, but sometimes I need a break. Super Heroes Week is filled with content to encourage and refresh me, and you too. 
After all, what do we as homeschoolers need more than anything? 
Well after coffee (or tea) of course, we need support. We need to know we're not alone. We need community and words of encouragement. 
Right now, you can get FREE access to this year's Homeschool Super Heroes Week with veteran homeschool moms and dads who are available to help you. How will the Super Heroes help? They are offering…..
Helps to Get Organized & Stop the Overwhelm
Tips to be Confident in Your Homeschool & Parenting
Better Ways to Homeschool this Year
60+ Sessions on Topics attendees asked for (how to, special needs, planning, organization, parenting, motivating kids, and all those subject areas)
6 LIVE sessions
Community Group where Super Heroes are available to answer your questions and encourage you on your journey. 
The best part is that you can attend for FREE with the Basic Pass. Each workshop is available for 24 hours during the week of August 23-27. Grab your Free Basic Pass by clicking HERE.
The Free Basic Pass allows you to watch all 60+ workshops for FREE as long as you watch them within the first 24 hours they are released. If you miss one, you can always get the VIP Pass which gives you lifetime access to all video workshops, handouts, audio interviews, and more!
Click HERE to get your Basic Pass.
Are You Homeschooling Just One Child?
If you only have only one at home you are educating, I have a great idea for you! Attend Homeschooling One Child Online Summit.
Registration is only $25.00 and the conference kicks this weekend (August 20, 2021).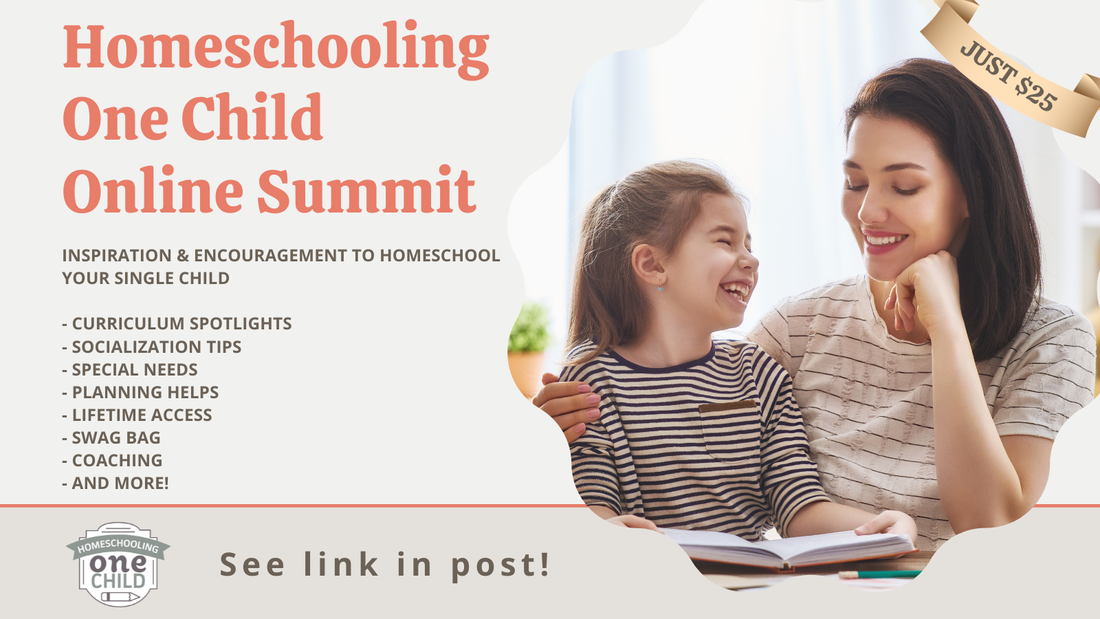 The Homeschooling One Child Online Summit features over 20 sessions addressing curriculum, socialization tips, special needs, planning helps, and more!
Lifetime access, swag bag. Summit launches August 20, 2021. Just $25! Register today! 
Make time for you this summer before school starts up again. Be inspired! Be encouraged! Be refreshed! Let's get our hearts ready for a brand new year! 
Until next time, Happy Homeschooling!

Love,
Meredith Curtis