With many of our readers in some form of lockdown, we know it presents countless challenges, and particularly for those with children. Whether you're working from home and trying to homeschool, or simply trying to keep young kids entertained, we've done the research and found the most attractive looking indoor toys on the market. And while it might feel like a war zone, it doesn't need to look like one!
My Nook modular play sofa: Perfect for building a fort, castle, obstacle course or sleepover bed, this Australian made design is perfect for lockdown. Soft, safe and ecologically sound (the foam inserts are sourced from a zero-waste factory), the set features ten individual pieces that zip together and zip apart to create infinite combinations that should keep the kids entertained for hours. From $595.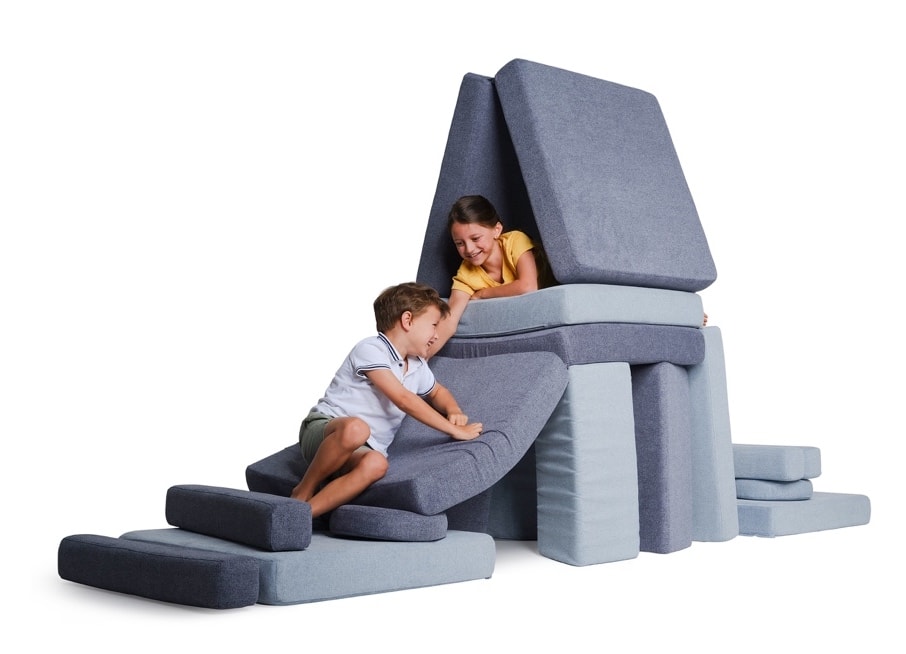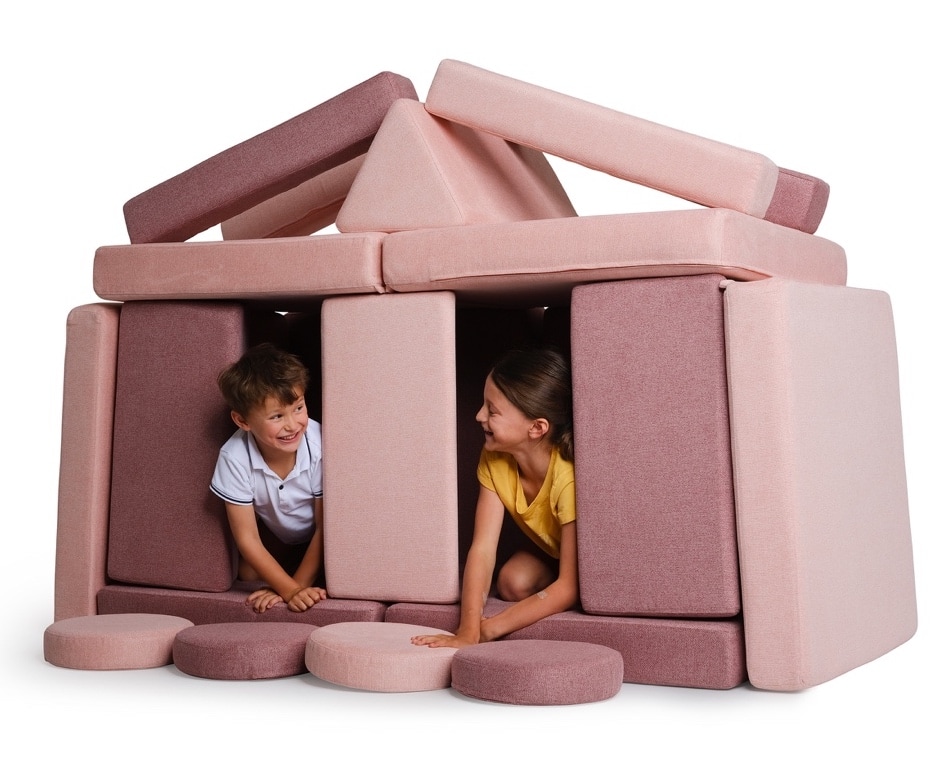 HipKids grey ball pit with 200 balls: Made from thick foam and covered with silky soft removable and washable jersey material, this ball pit is ideal for indoor play. A stylish alternative to standard issue primary coloured balls, the balls are available in pink, blue, grey and white colour ways. $279.95.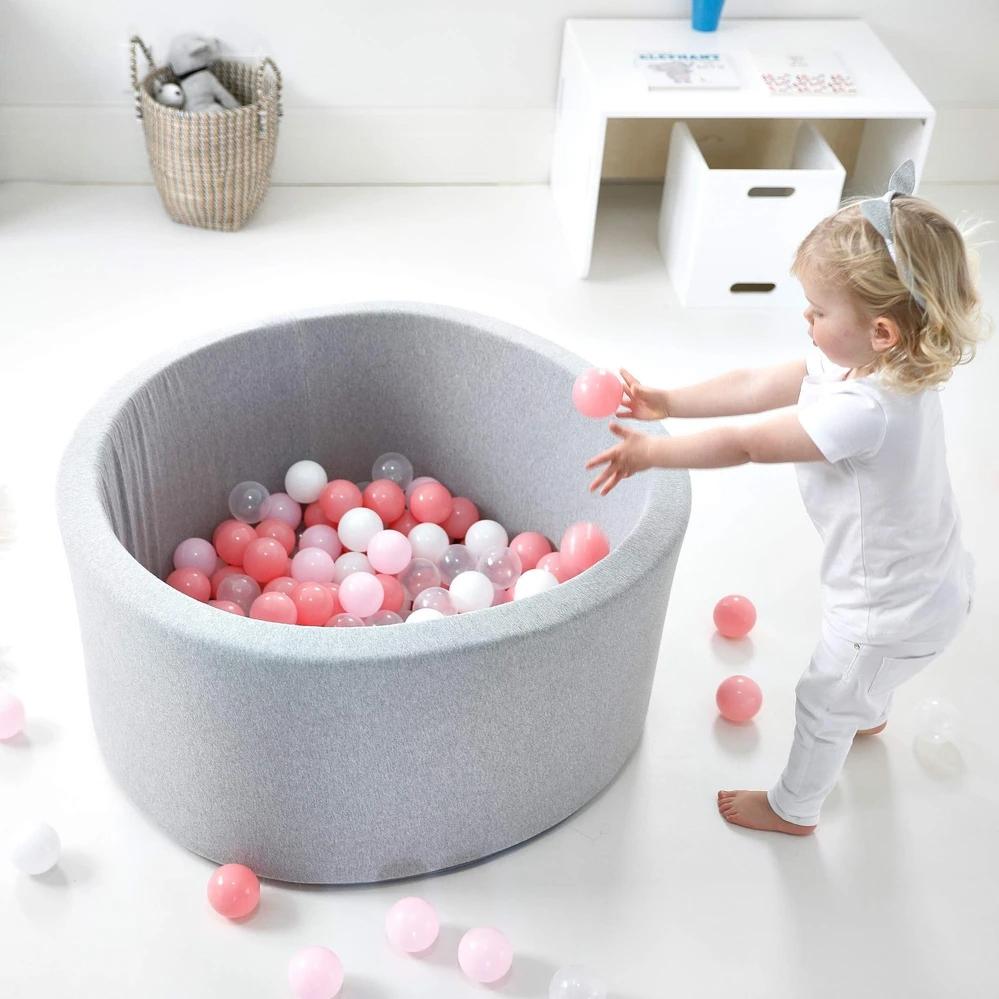 Pikler Play Cube: A cult favourite, this play cube is made from 100 per cent Australian grown timber that is sourced from sustainable forests. Designed for the six month to five year age range, crawlers will like crawling through and around the cube while older kids can climb up and over. $225.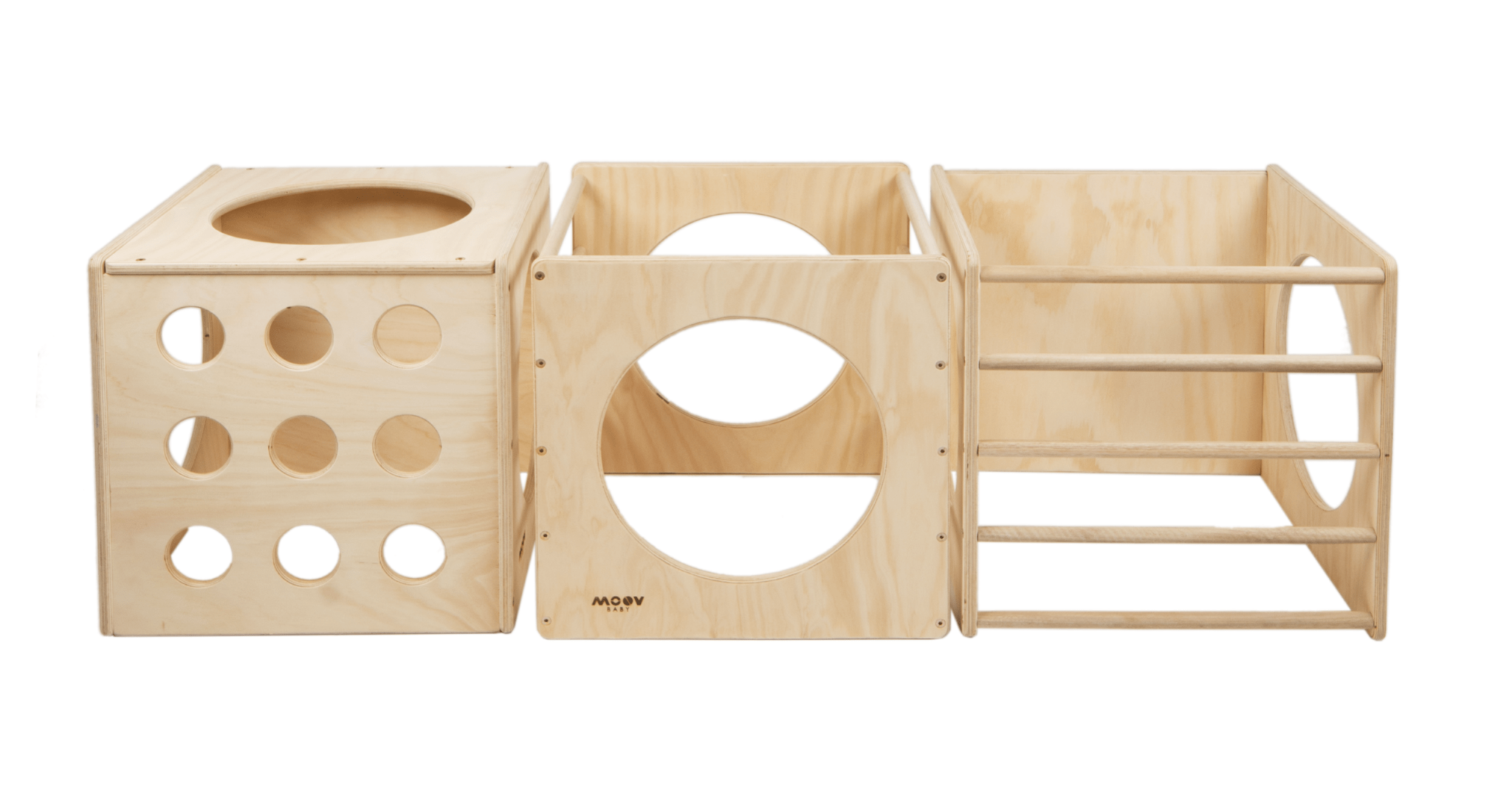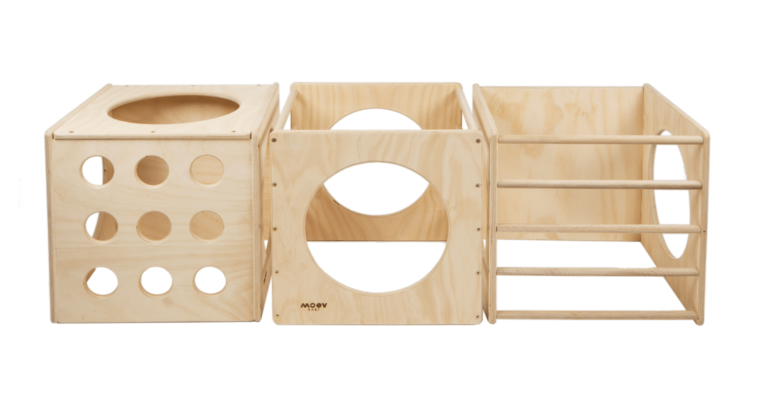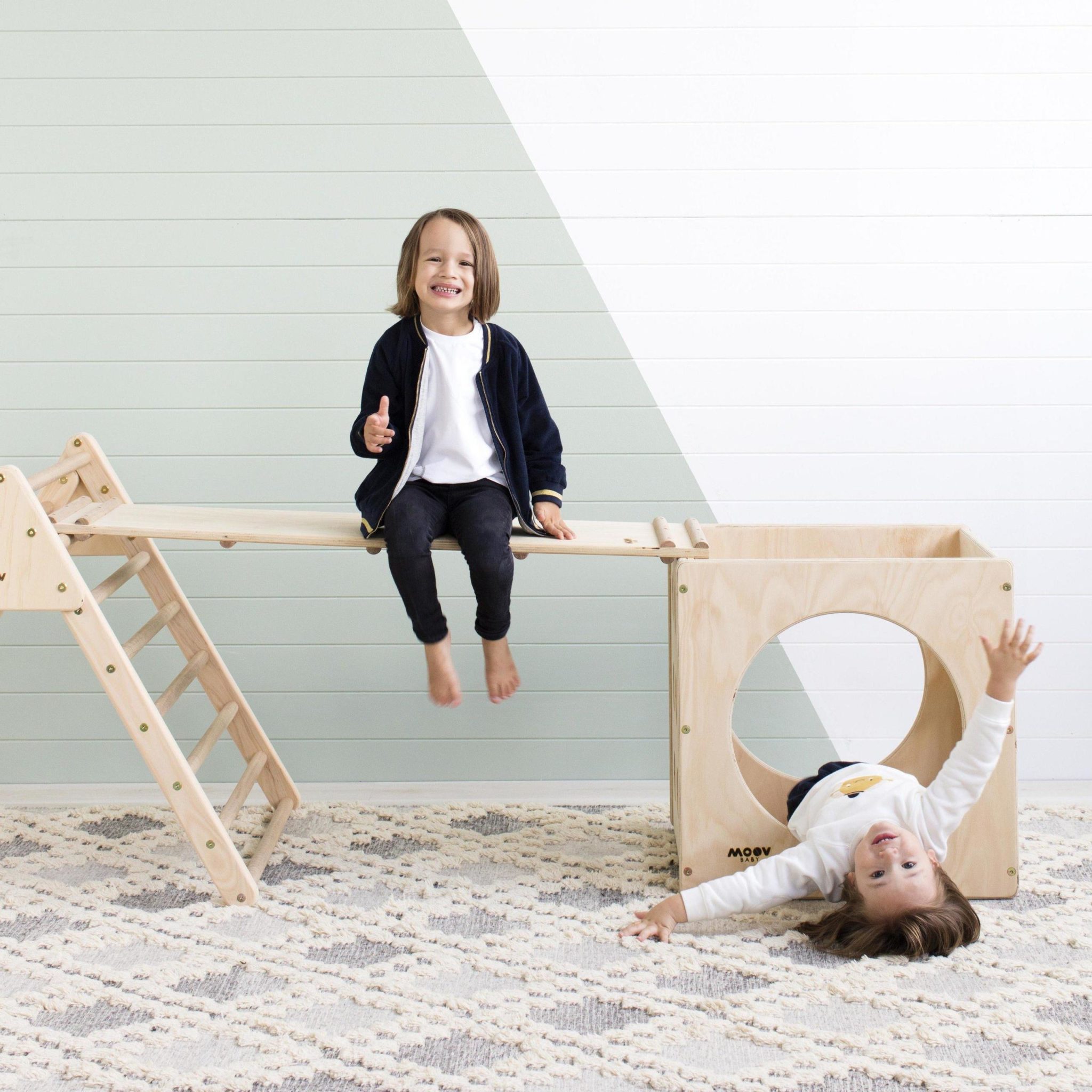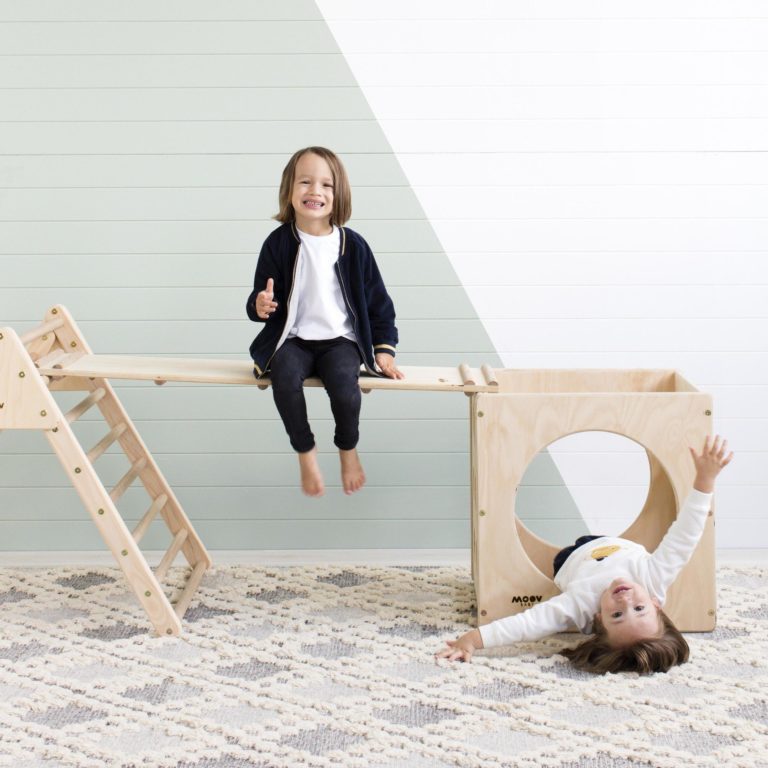 Target Kid's concept playhouse pavilion tent: Easy to assemble, and pull apart again, this cosy tent is made for play and rest. The more pillows, blankets, and cuddly toys they can cram in there, the cosier and more fun it becomes! $199.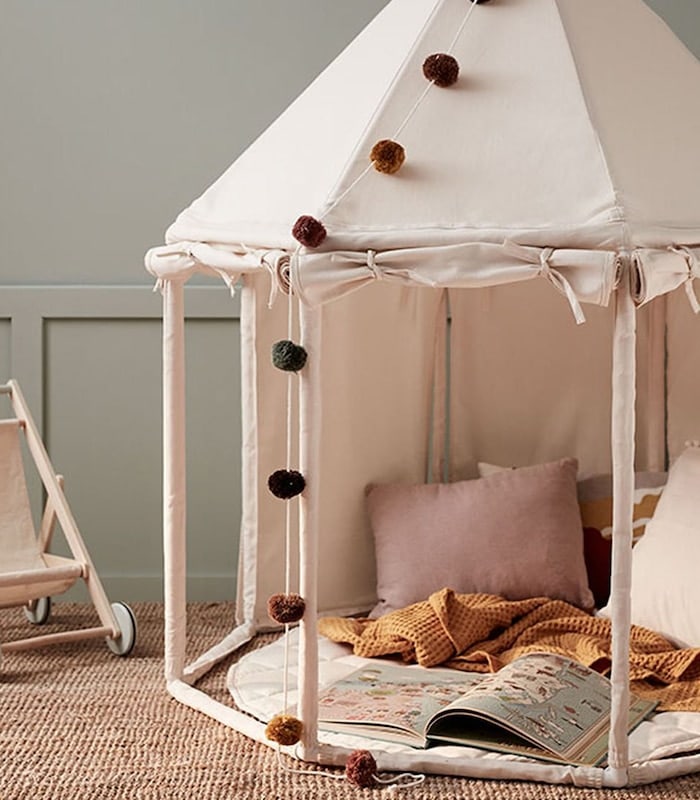 Balance board Equilibrio: Made from sustainably sourced beechwood, and ideal for developing gross motor skills, this multi-purpose board can be used to strengthen little legs, core muscles, or as a slide, rocker, or bridge. $124.95.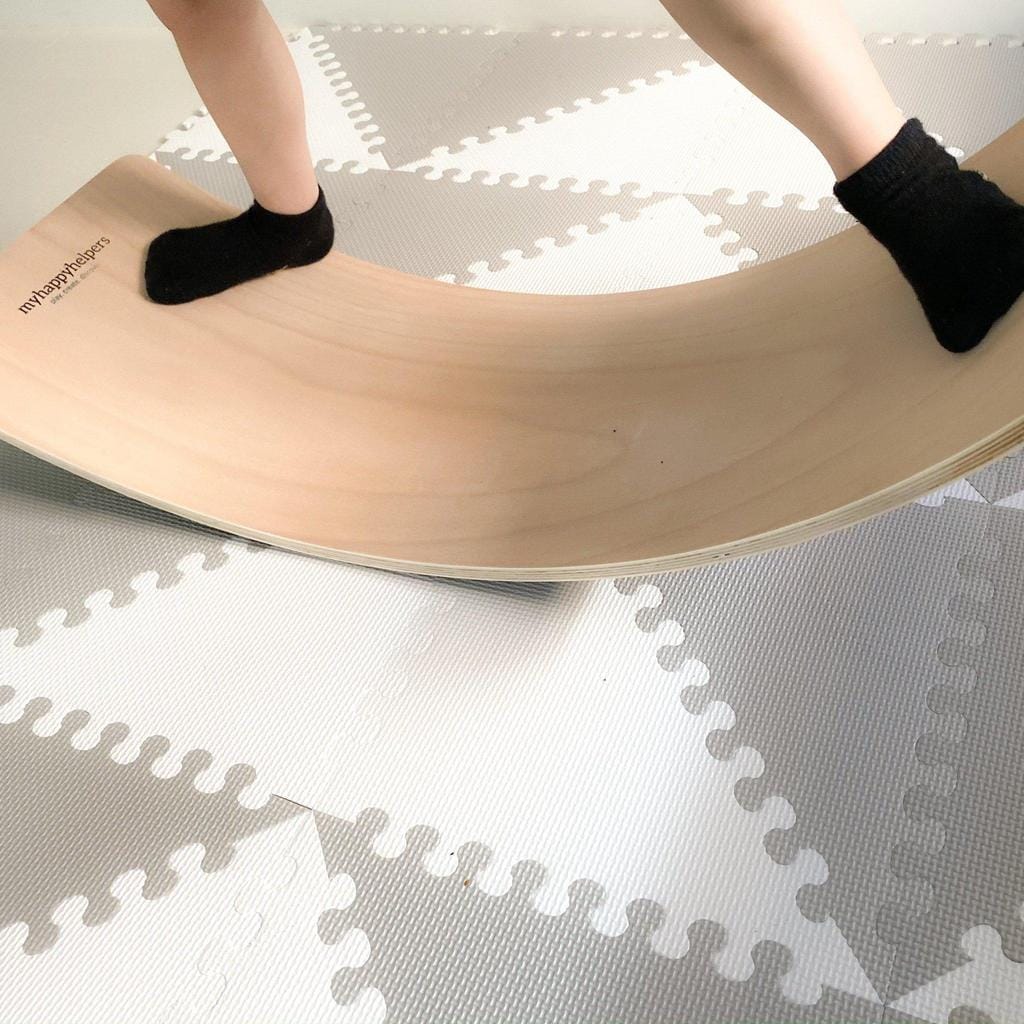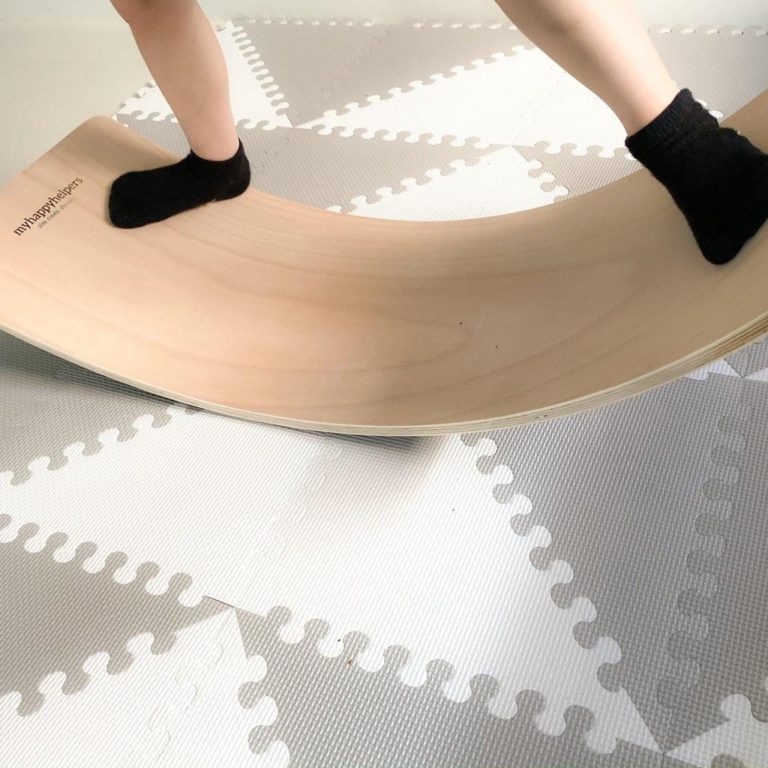 Petite Maison table tent: Another fabulous cubby alternative, this clever design will fit over the dining room table. The tent features a roll-up door with ties for entry into the cubby plus two windows (one with a tie-up curtain). We like this cute Australian themed one. $199.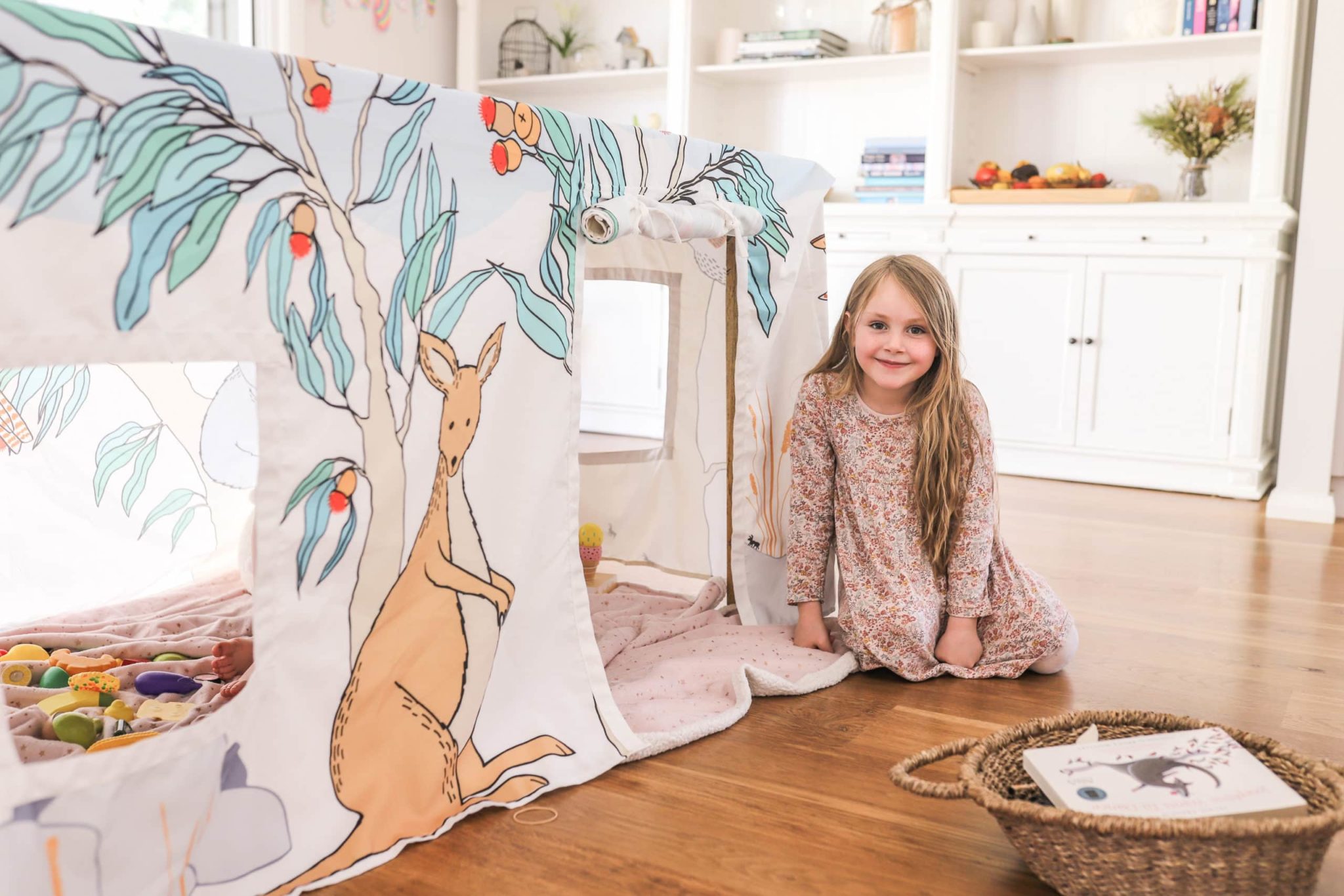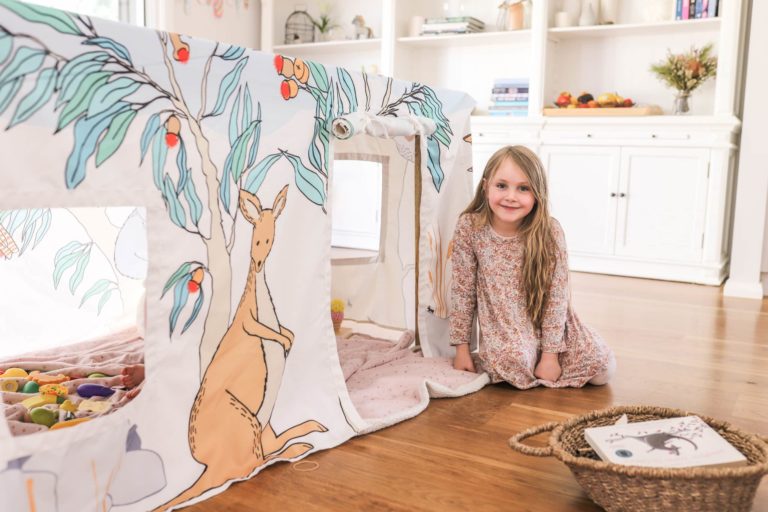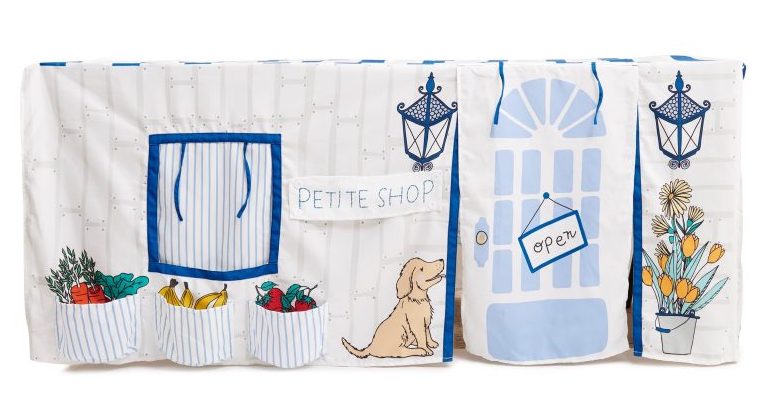 Kmart Wooden Work From Home set: If all else fails and they really must be by your side while working, this set could be just the thing to keep them occupied! $13.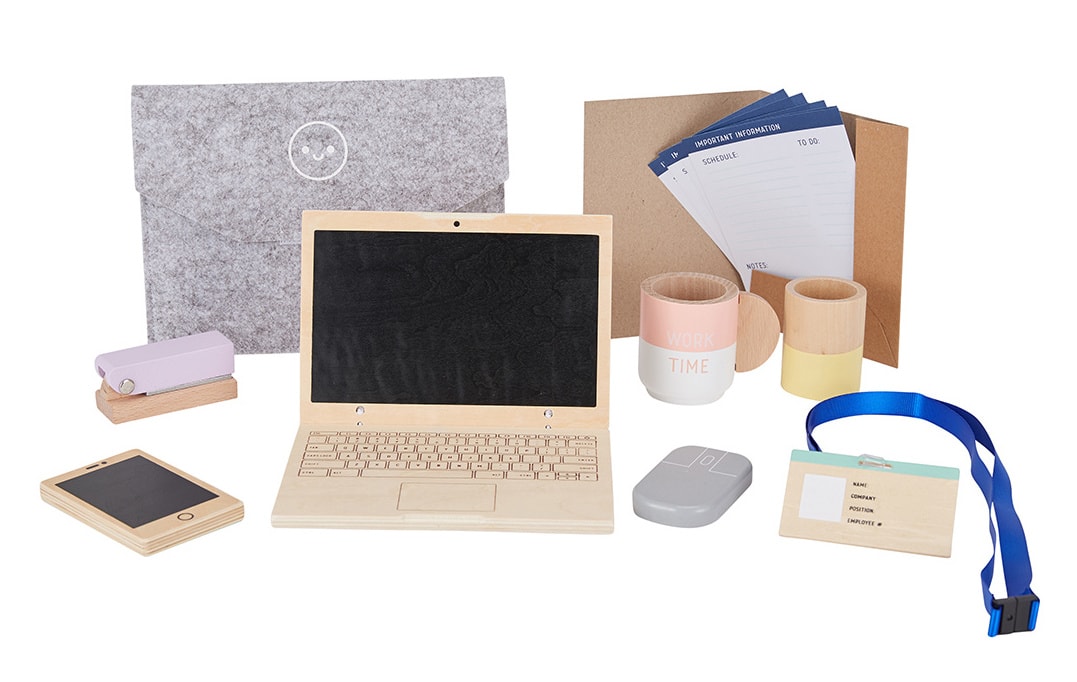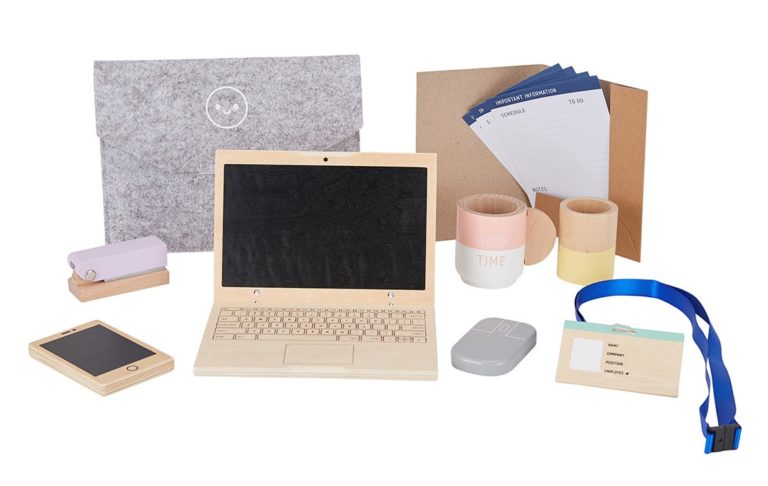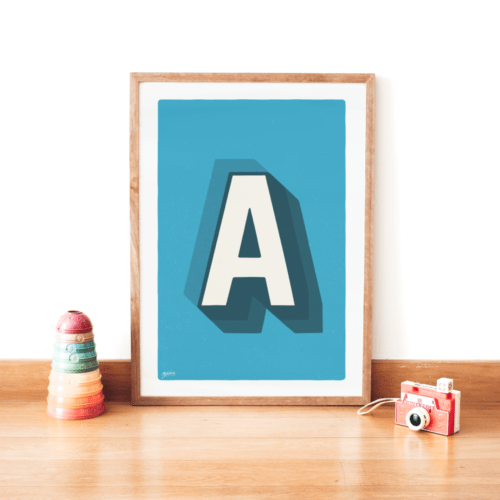 Kids' room decor ideas: Stylish new art prints
I don't know about you but with the school holidays over, I'm super keen to declutter my kids' rooms and give them a mini-makeover. Beyond the sorting and storage battles,…
The post Attractive indoor toys to keep young kids entertained in lockdown appeared first on The Interiors Addict.